by Syera Torain
A Schwinn gateway cream cruiser, gifted to me by my coworker, was my favorite bike. This bike was my favorite, not because I found it charming, nor because it had any special features. It was my favorite because of where I lived. Tempe, Arizona was the reason I grew to love that bike. In fact, the drastic change in my overall opinion on cycling and walking was due to my move from the suburbs to the city.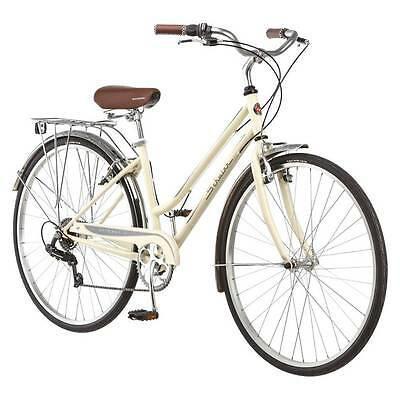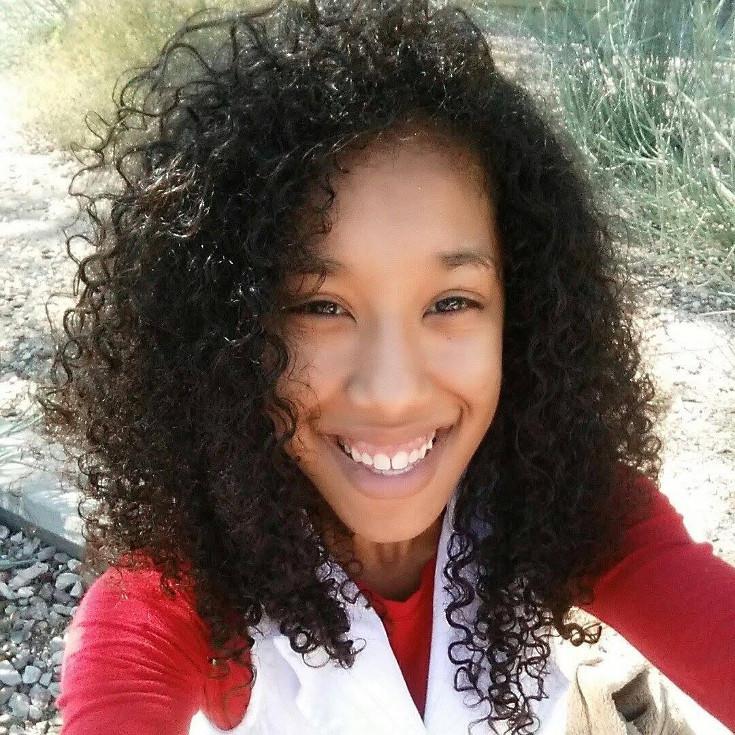 The Past
Almost my entire life, I lived in quiet, suburban neighborhoods. Ones with big green golf fields that my dad and grandpa would play on, and with small parks where the older kids would gather after school. I still remember what my favorite thing to do was when I lived in the suburbs; play outside, with my bike or my scooter. My friends and I would often use our bikes to race down the streets within our subdivision, and sometimes, we would chase down the ice cream truck with our parents closely behind. However, these activities were the only times I would use my bike or scooter. It never occured to me that some people would use bikes or scooters for anything other than having fun. At this age, I saw biking solely as a hobby, and driving was the major means of transport. In high school, my circumstances changed slightly when I moved to a suburb in West Phoenix. Transportation practices there were drastically different from what I was accustomed to; the conditions in which pedestrians and cyclists were subject to were...undesirable, to say the least. My neighborhood was home to narrow and dimly lit sidewalks. The roads were busy with speeding cars all hours of the day, seven days a week. The bus stops were unkempt, just filthy. This environment further solidified my opinion that riding a bike was impractical and unsafe compared to driving. Again, I viewed bikes as only being purposeful for recreational uses, and that they served no real purpose in getting someone from point A to point B.
The Move
Fast forward to mid-2015, when I received my acceptance letter to my in-state university. After moving from my home in West Phoenix to my dormitory, I realized that urban cities didn't only exist in New York. The heart of Tempe, Arizona's busiest city, was Arizona State University, and it was now my new home. Although Tempe wasn't nearly as big as other cities around the world, it was still a very whole and vibrant city. There were tall buildings all around, some were apartment complexes while others were offices. There were a lot of different types of public transportation available, such as the ASU shuttles and Orbit Bus System, the Light Rail System, and the City Bus System. But the most surprising factor to me was seeing people out and about on street; walking, biking, or skateboarding from place to place. It blew my mind to see people choosing these modes over driving their cars. This was around the time I received my favorite bike. When I started using it, my entire perspective on transportation changed. I knew that if I used a bike in my suburban neighborhood, I could never reach as many places as I could in Tempe. In Tempe, my favorite restaurant, book store, gym, coffee shop, and grocery store were only 8 minutes away with my bike. The same can't be said for West Phoenix or Glendale or Goodyear.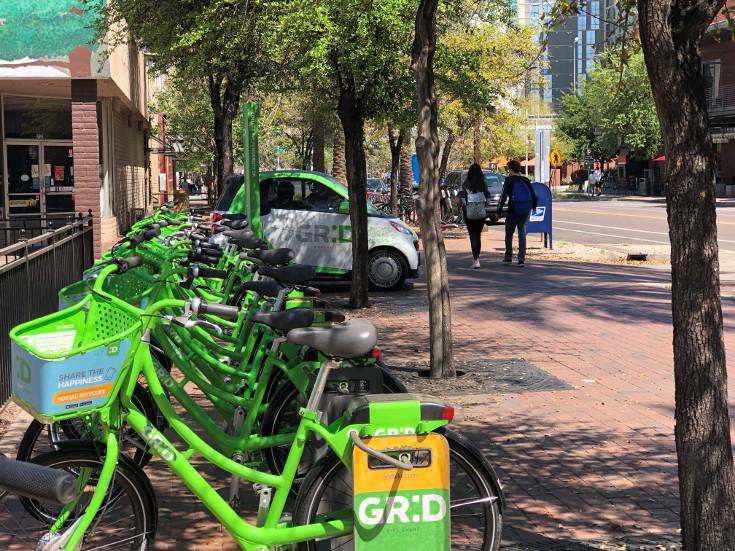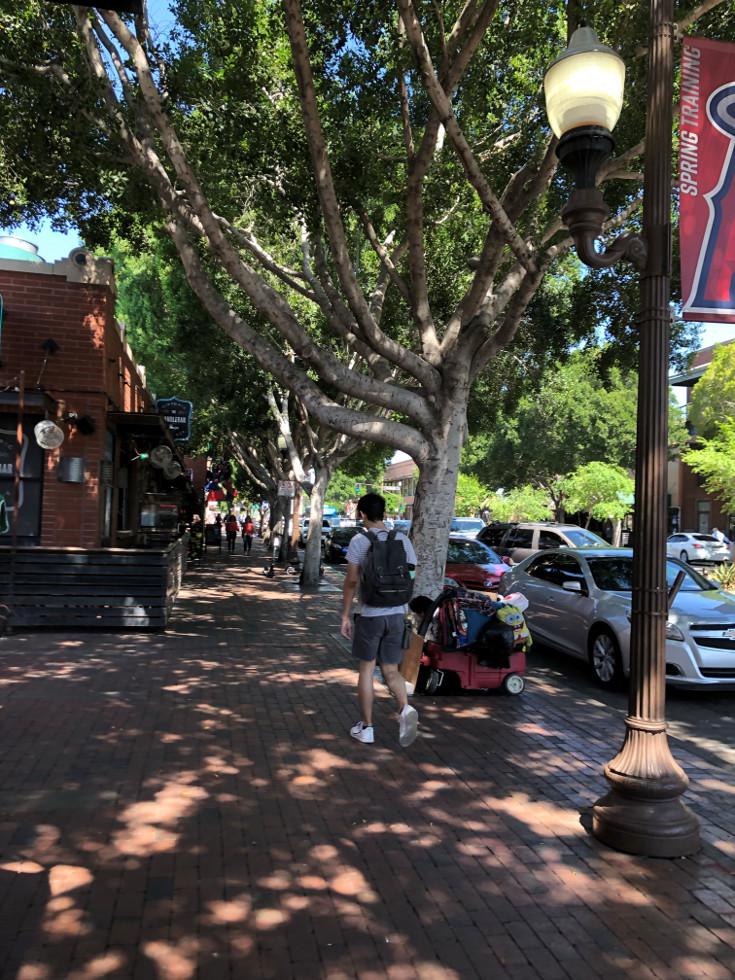 The Truth
After my experience living in Tempe, I began appreciating the composition of cities and how they affect the decisions of the public. Now I am working towards a graduate degree in Urban Planning, I can confidently say, environment plays a huge role in the transportation choices we make. I didn't really know how much until a change in my environment completely changed the way I think about transportation. To further promote biking and walking, more people need to be involved in what is happening in their cities. Pushing for change in local communities can make activities like biking safer and more convenient for everyone. Not every city can be like Tempe, but any city is capable of providing services and facilities to support all forms of transportation if they are given enough support from the public. It's the riders' duty to step up and speak out if they want to see change.